For nearly 150 years, Christians have been meeting to worship God in our beautiful church building, in the peaceful setting of Galleywood Common. Everyone is welcome - we hope that you will find peace and joy as you worship with us.
During the week there is a variety of groups for different ages and people of different stages along what we sometimes call 'the way' - the lifelong process of discovering who Jesus is and what he wants for each one of us.
---
Regular worship at St Michael's
Holy Communion at 8am 1st, 3rd, 4th and 5th Sundays
Sunday Worship at 10.00am Weekly (the 2nd Sunday is a Holy Communion service)
One off events may take place on some Sundays, see the weekly notice sheet for details
---
Safeguarding at St Michael's
We are committed to safeguarding children, young people, victims/perpetrators of domestic abuse and vulnerable adults. The PCC has adopted the Church of England's policies and best practice on safeguarding which may be found on the Church of England's website.
https://www.churchofengland.org/more/safeguarding
Our Parish Safeguarding Officer is Janella Coates, who can be contacted on 07981 419796 or janella.coates@gmail.com.
The Chelmsford Diocesan Safeguarding Team can be contacted on 01245 294444 or safeguarding@chelmsford.anglican.org.
Social Services Contact numbers: 0345 603 7630 for adult social services, 0345 603 7627 for children's social services. Out of hours for both on 0345 606 1212.
In a safeguarding emergency dial 999.
---
GDPR + Privicy Notice
A Privicay notice is now available for all to see and read, please click here to download it
---
Find us on Social Media: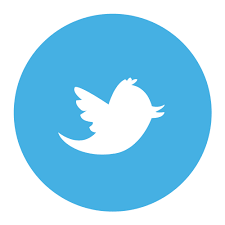 St Michael's Church Galleywood @St_MichaelsG
---
Contacting Us
If there is anything we can help you with, please get in touch with: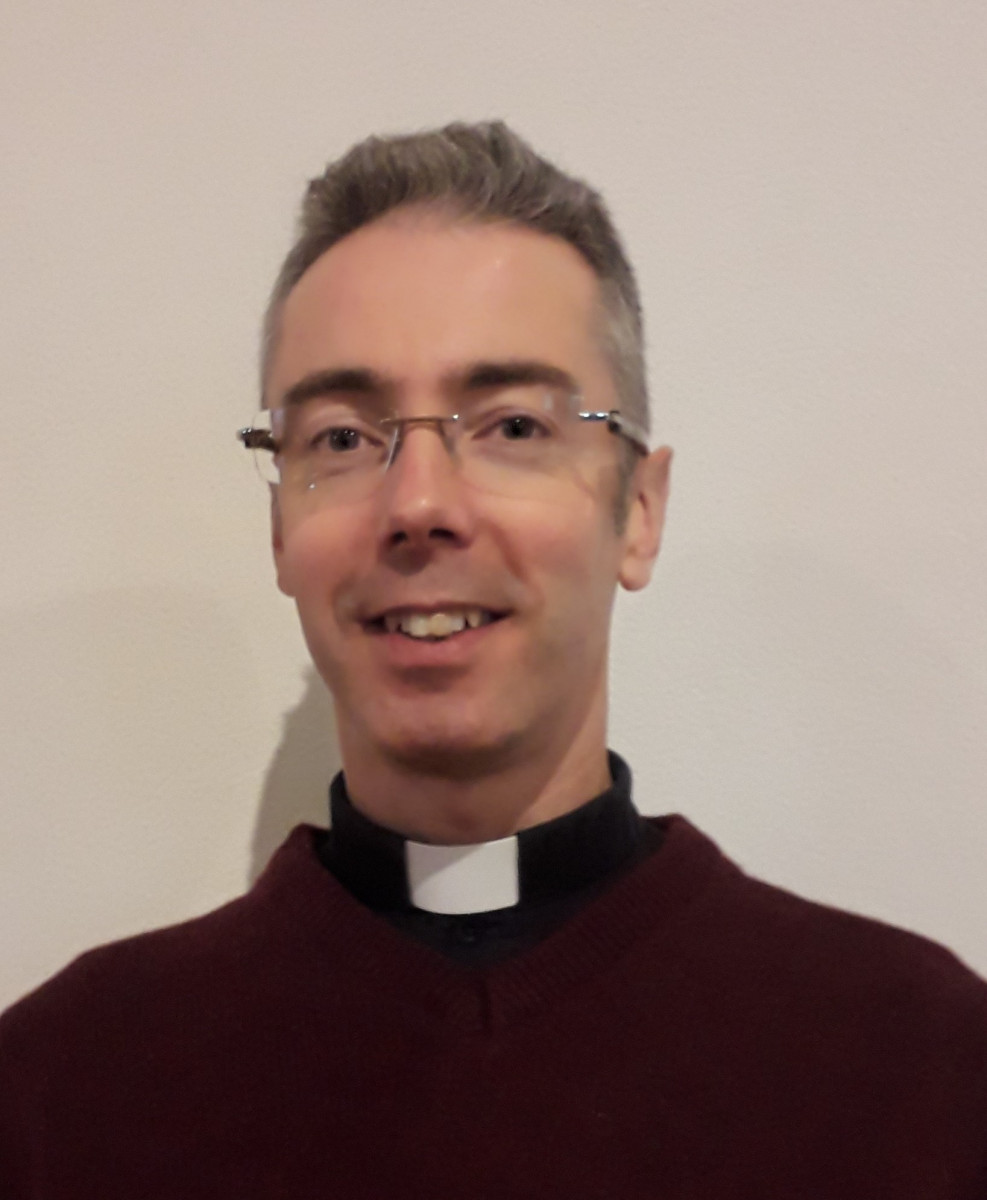 Vicar - Rev David Cattle revdcattle@gmail.com; or 01245 265250.
(Day off is SATURDAY)
---
Churchwardens: Anne Gardner - email gardneranne24@gmail.com or 01245 353476
Or Anne Pepper - email apepper36@gmail.com or or 07703 586537
Pastoral care: Karen Robertson - email k-robertson@blueyonder.co.uk or 07941857097
Safeguarding: Janella Coates - janella.coates@gmail.com or 07981 419796
---
Children and Youth Worker, Ellen Morrison - stmichaelsyouthworker@gmail.com or 07727 655 934
Evangelism Enabler (and Make Lunch). Sue Kitson - suektsn9@gmail.com 01245 265443
Financial / Invoices treasurer@stmichaelsgalleywood.org.uk
---
If we are not available, please leave a message and we'll get back to you.
Meanwhile, thank you for visiting our website and we hope it will give you a flavour of what we are all about
---